A question to ask, something to discuss, or just to share a joke?
Say hello!
Feel free to drop us a line. We speak a variety of languages: Nederlands, English, Español, Français, Deutsch and 中文. Just fill in the contact form and we'll be in touch shortly.
Or are you already a client?
For current clients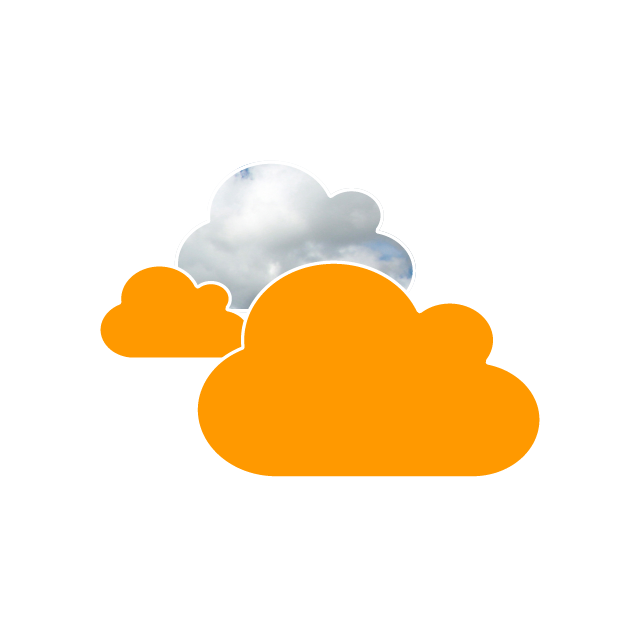 Frequently Asked Questions
Soon we'll be posting the most frequently asked questions here. In the meantime, feel free to direct any questions at us via the contact form above.
More