Moving your website to SKNDAL
If you choose SKNDAL Web Services, we'll help you make the transition with ease and minimal trouble. To that end, we suggest taking up a support package (»). Exclusively available to new Web Services customers: 10 SSU + 2 SSU free for €250
(excl. VAT)

. We'll use these units to move your current website to a comfortable home with us.
So what does that get you?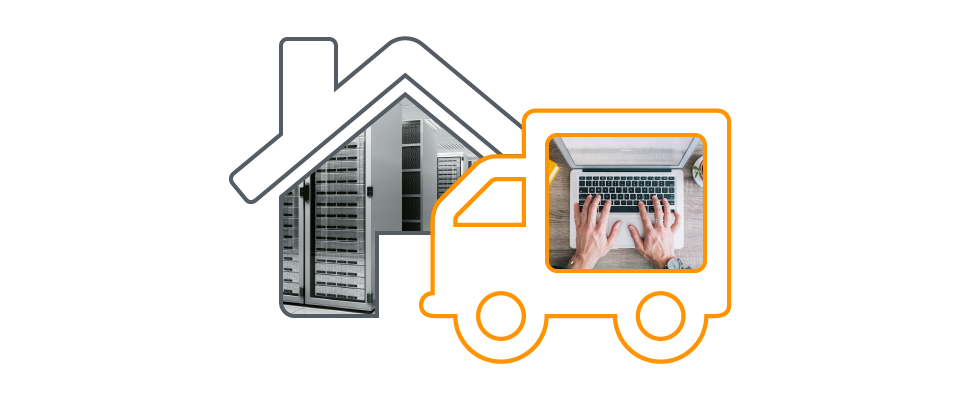 Helping you move
From the moment you become our customer, we're there for you. That friend that showed up to help you move. Just leave your information securely with us and we'll migrate your website data to its new home, and assist in the transfer of your domain names. Remotely or, at your request, by appointment at your offices.
Managed Web Services
Nerd squad on stand-by. With our managed web services, enjoy the sheer ease of no longer dealing with complicated, convoluted procedures and control panels. Anything you need us to handle, just send an email and our specialists will take care of it or follow-up quickly. All you need to know: support@skndal.com.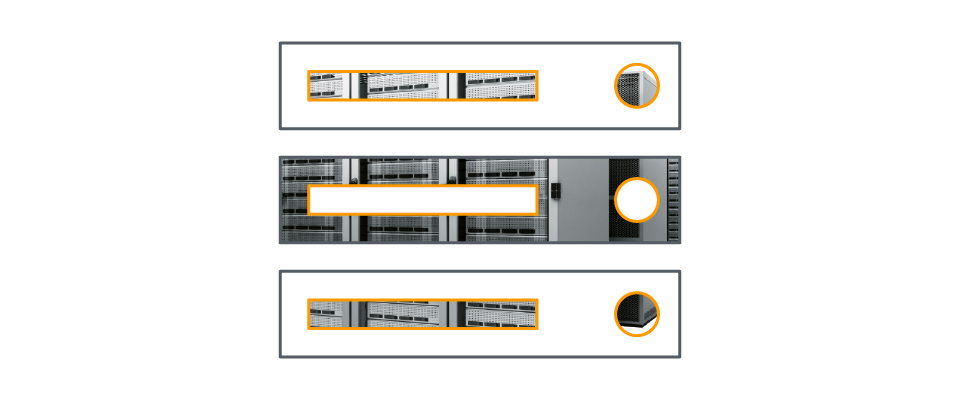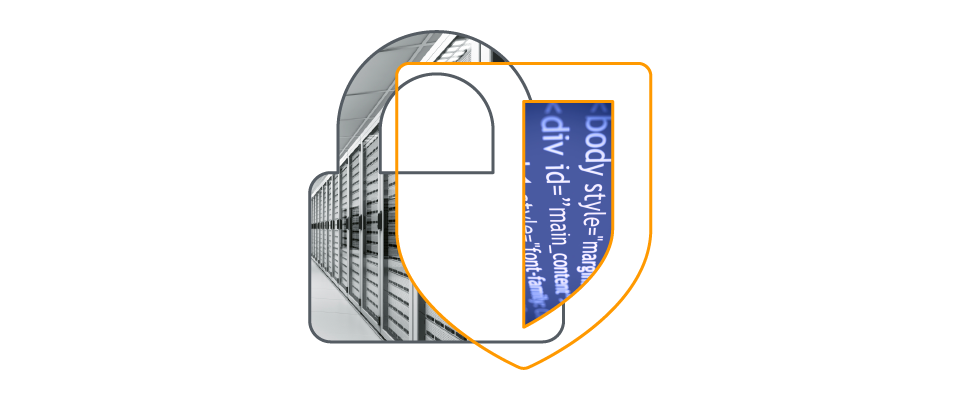 Security and maintenance for WordPress websites
We ♥ WordPress. But we're also experienced enough to know its vulnerabilities. To safeguard your data, users and our server, it's important to keep your WordPress website secure and up-to-date with the latest releases and patches for both the platform and any plugins. After moving your website to our servers, we'll harden your installation, add security measures, monitor your website for upgrades and updates, and patch them through swiftly. So say goodbye to nagging upgrade reminders!
Updating and modifying your website
Websites need a little love and attention now and then. You might want to add some exciting news to your blog, or change the way certain things work on your website. But we understand you might not always have time for that. With our community-management/webmaster services, there's a developer, copywriter and social media marketeer available at your request to write that news article you've been putting off, or add and adjust certain website functionalities to your specifications. Just a phone-call away.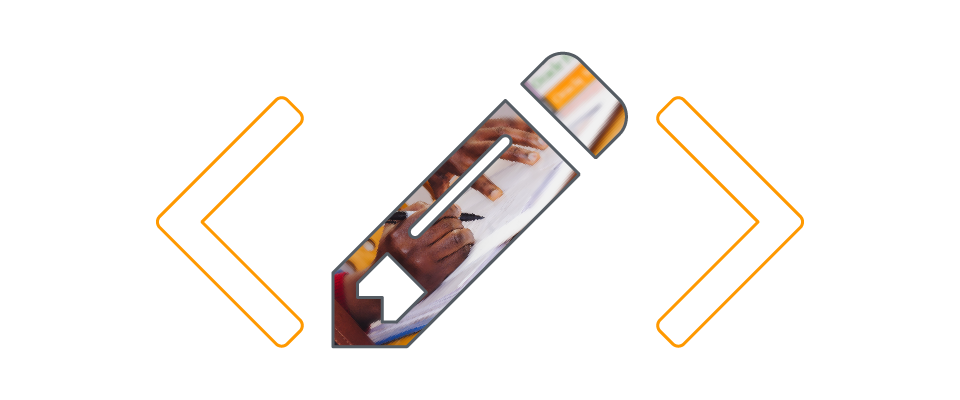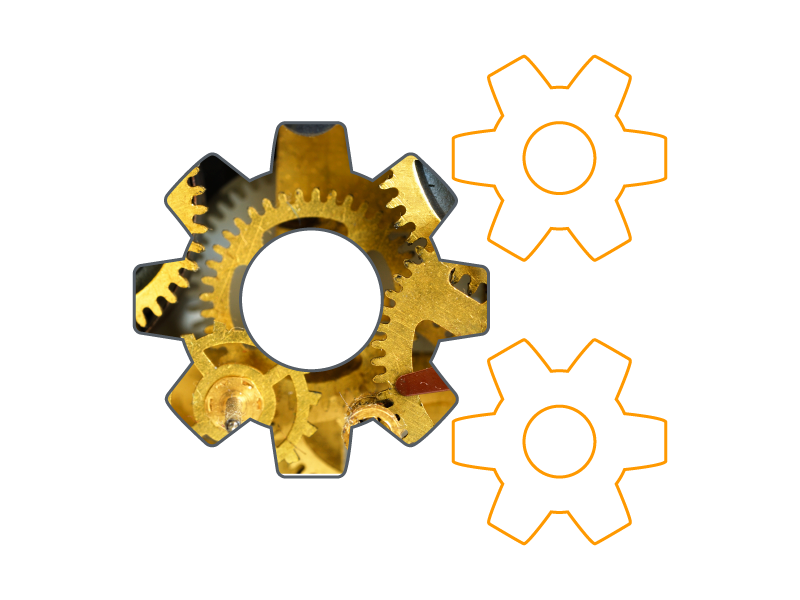 Things to keep in mind
Email
Depending on how your website and email are currently configured, moving your website might also mean moving your email. Make sure you have an integral backup of all your messages, just in case.
Are you using old-fashioned POP3 email? We do advise you to consider moving into the cloud, where your messages will be kept secure and available at all times. We're experienced in implementing both Microsoft Exchange/Office365 for Business and Google Apps for Work productivity suites.
Are you using an on-premise corporate email solution? Ask our support specialists how we can help you move or improve your systems whilst preserving accessibility and connectivity.
How are my support units (SSU's) expended?
Depending on the type of task and complexity, we charge your SSU balance with the units required for different tasks. We'll assess your situation beforehand and inform you of how many units each step will cost. Generally speaking, the 12 SSU support package should be sufficient to cover most required tasks.
For example: we'll need 3 – 6 units to move your website data, get everything up-to-date and add it to your maintenance system. An additional 3 – 6 more units are required to harden your installation and to implement security measures. The remaining units can be expended at your request to make changes, add content or perform specific tasks to manage your organization's IT infrastructure. Keep in mind that server maintenance is already included with your webhosting fees.