Serve your website reliably with our managed hosting services through secure data centers near key internet exchanges. Enjoy access and redundancy through cloud services, with IT support and data solutions.
SKNDAL Web Services provides our clients with high quality managed webhosting solutions without the need for any client-side technical expertise. These range from simple e-mail and website hosting to enterprise-level data and network architecture. We also provide IT management services to optimize your organization's workflow, so you can focus on what's most important.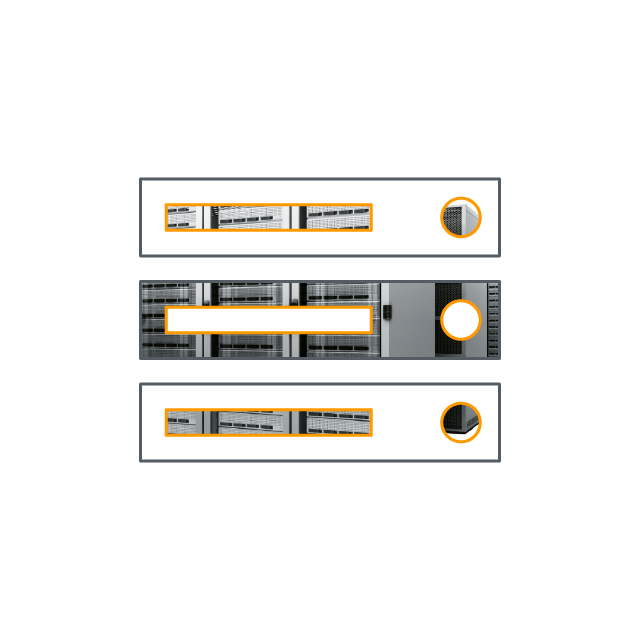 Cloud IT solutions
Stay productive, with your data stored securely in the cloud; access email and other apps online, share contacts and calendars, manage social media or provide customer support. It's all possible through application suites like Google Apps for Work and Microsoft Office 365.
Managed webhosting
Your domain registered and your website hosted redundantly and securely through our servers. No technical experience required. Access 24/7 support@skndal.com with any and all requests – our support agents will handle the rest.
Move your current website to us – we'll help!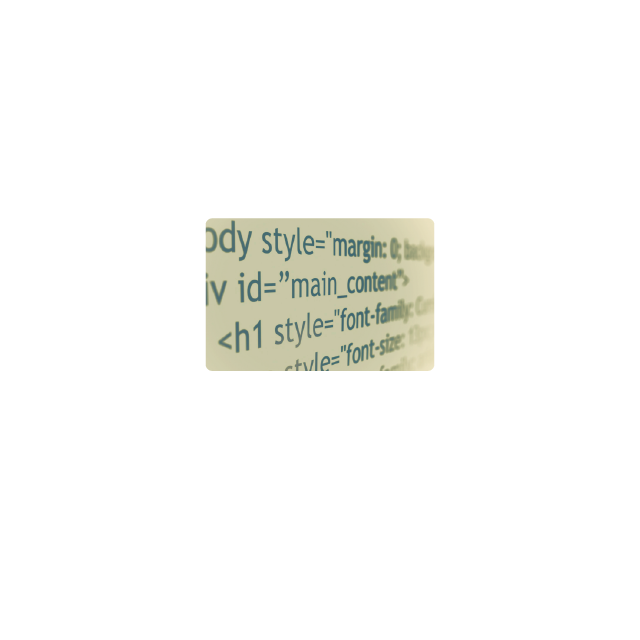 Microsoft Partner Network Member
Prospective Google Partner
Microsoft Exchange (Online)
Pricing
Managed webhosting
---
SmartWeb Mail
€5,-
/ month (billed annually)
Includes:
1 domain name
1 GB webspace
3 GB traffic
Unlimited* email
Only supports static webpages.
Does not support additional domains, CGI or PHP.
Email access available through POP3, IMAP or Roundcube webmail.
€ 60 / year
SmartWeb Basic
€7,50
/ month (billed annually)
Includes:
1 domain name
1 GB webspace
5 GB traffic
5 FTP accounts
1 MySQL database
Unlimited* email
Supports:
5 additional domains
CGI & PHP
€ 90 / year
SmartWeb Advanced
€10,-
/ month (billed annually)
Includes:
1 domain name
2 GB webspace
7,5 GB traffic
10 FTP accounts
5 MySQL databases
Unlimited* email
Supports:
10 additional domains
CGI & PHP
€ 120 / year
SmartWeb Enterprise
€12,50
/ month (billed annually)
Includes:
1 domain name
3 GB webspace
10 GB traffic
20 FTP accounts
10 MySQL databases
Unlimited* email
Supports:
20 additional domains
CGI & PHP
€ 150 / year
* reasonable and fair use limits may apply
Read more about our terms and conditions