The right services at the right time, no strings attached. Enjoy unlimited access to advisory and production services with granular control over your marketing expenditure.
Whether it's long-term cooperation or short-term support, our broad array of services allows our customers to supercharge their organizations with the versatility of a complete marketing department. Extend your organization's marketing capacity and expand your capabilities to reach your audience. All at a fraction of the required costs and commitments. Support SSU's allow for flexibility and control. Realizing your brand's ambitions is just a phone call away.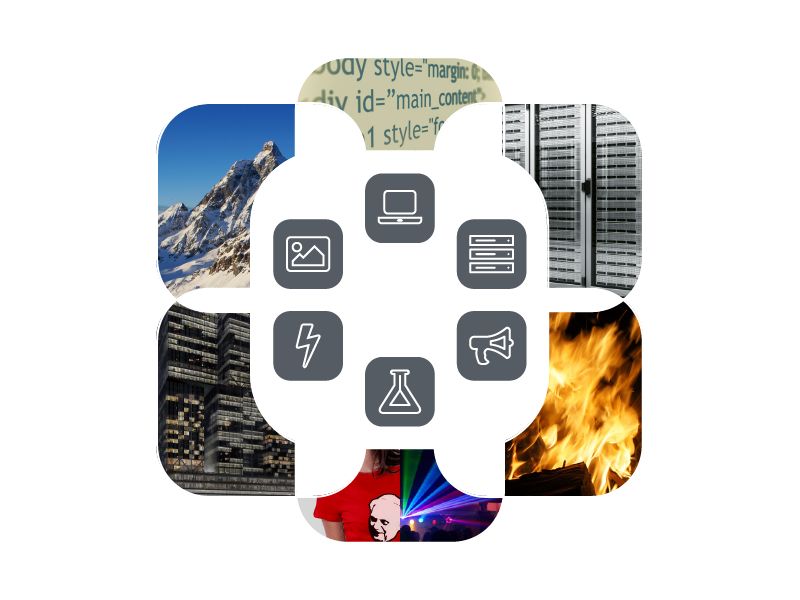 Introducing
SKNDAL Service Units
One standardized unit for all your service requests: most of our services are now offered through SKNDAL Service Units (SSU's). They can be used to perform tasks such as design and web services, while allowing each project's cost-control on a single unit level. Units are offered through support packages, which can be purchased as needed or periodically. Looking to match a specific project's objectives? Custom packages will match your needs! Need to replenish your balance? Enjoy attractive discounts for repeat custom!
How does it work?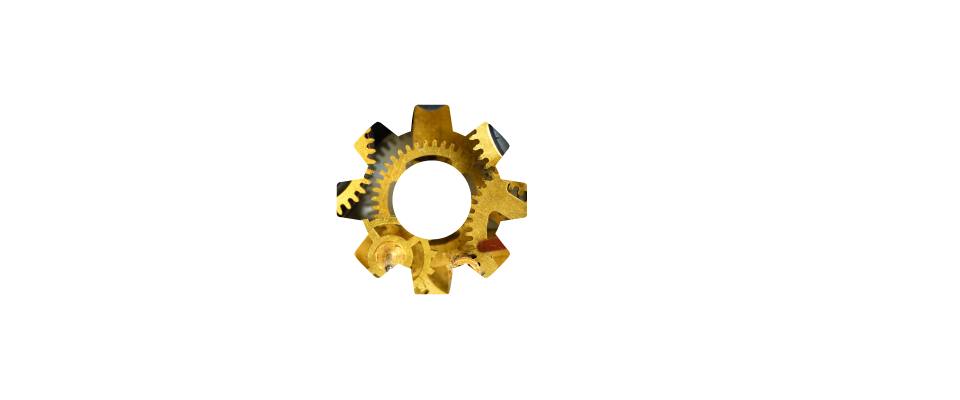 When you make a service request:
We advise you on the amount of SSU's required to complete the task;
You may adjust the task specifications to match your own expense-control, or inquire how we can help you control expenses;
With your agreement we perform the requested tasks and provide you with the results;
After completion you receive a brief summary and report.
For our clients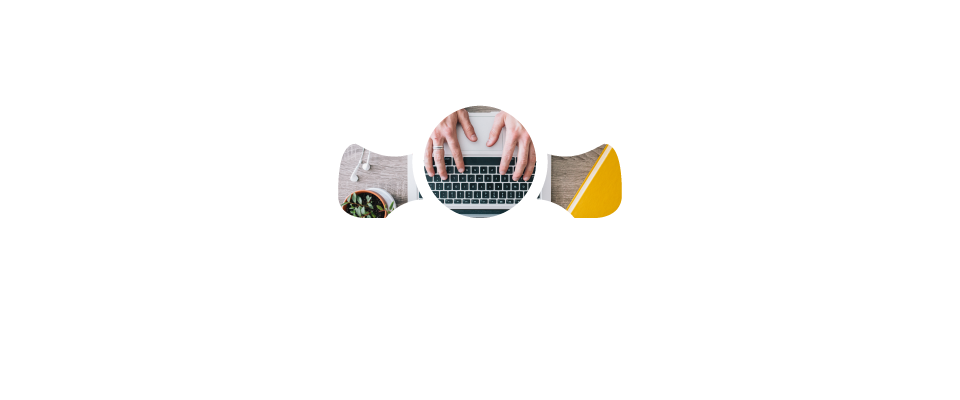 For new clients our propositions will include an SSU estimate for each task, with a proposed support package for the required units at the bottom. Existing customers retain an SSU account with us, which balance is updated with each support package and service request.
At your request we can send you an overview of all recent account activity. This overview is also sent after the purchase of every support package. Finally, our account representatives will contact you regularly to discuss how we can help you optimize your SSU expenses.
Pricing
Packages and subscriptions
---
Basic
Each unit
€25
/ SSU
Ask about our custom packages to match your project or organization's specific needs!
Introduction package
€250
/ package
10 SSU + 2 SSU FREE!
A lightning start! Introductory offer for new clients. Only available to new Web Services clients.
25 SSU package
€500
/ package
20 SSU + 5 SSU FREE!
Ask about our custom packages to match your project or organization's specific needs!
20 SSU monthly
€400
/ month
16 SSU + 4 SSU FREE!
Business as usual: keep your momentum with monthly packages to handle frequent requests.
All prices listed are excluding VAT
Read more about our terms and conditions