Stagnation is decline, according to a Dutch proverb. We try to stay ahead of the creative curve. From fashion to gaming, LAB is dedicated to researching opportunities, testing applications and forging connections.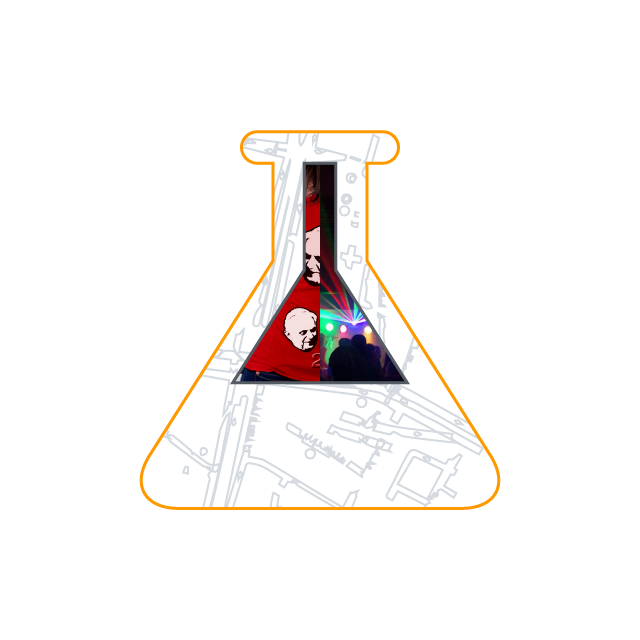 SKNDAL Stuff
Apparel and gadgets for tinkers, tailors, soldiers and spies.
ARG(H)
We've been working on an ARG for the past years. When the project nears completion we'll show it here.