Innovative solutions for the internet of today – leverage the power of the modern web to optimize your online presence. We design and build websites and applications, track analytics and provide online marketing services.
Nemesos is our digital agency that provides design, development and marketing services for online purposes. We aim for an integrated approach towards strategy, design and development. By combining open-source technology and proprietary customizations, we deliver customized online solutions for our clients.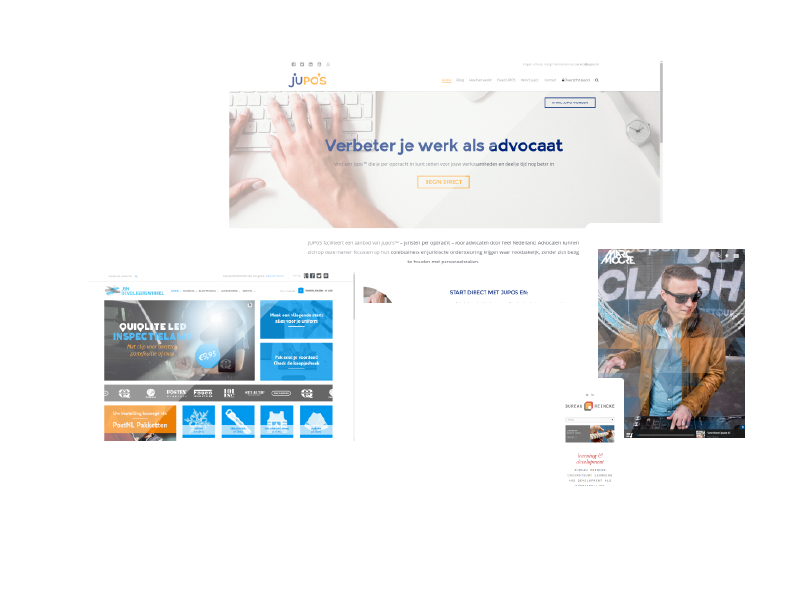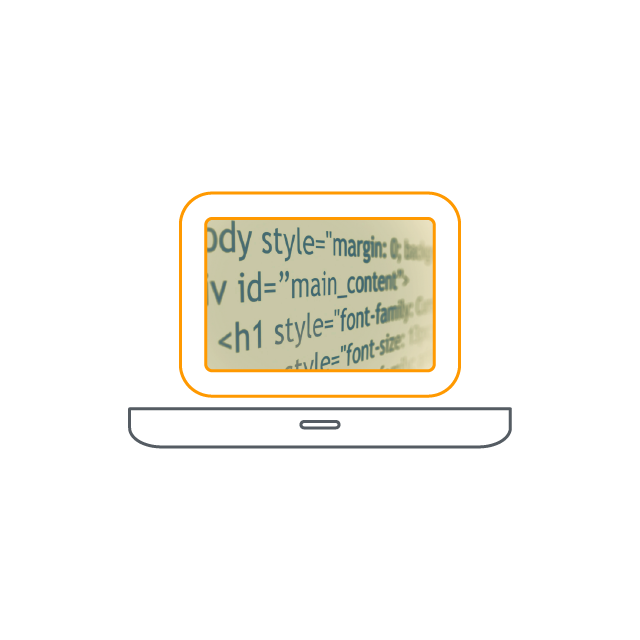 Responsive, intuitive webdesign
The way people use the internet has changed. Today, content is accessed from a variety of devices. Our websites are designed for the modern web, so your online presence is representative, no matter why, where or how it's viewed.
Globally developed, locally perfected
We contribute to and leverage the power of internationally developed and tested open-source platforms to power robust web applications, which are in turn customized to perfectly match our clients' requirements.