Achieve the maximum visual impact for your brand, campaign, product or event: make use of our experience and creative network. From products and print to digital content; we are passionate about all types of design.
Esthetics is our business unit specializing in branding and graphic design. With a strong in-house team of experienced designers and a broad network of talented creatives in a multitude of disciplines, we provide design and visualization solutions across the board. Logo design, corporate identities, graphic design, data visualization, motion graphics, photography and more, all at your direct disposal.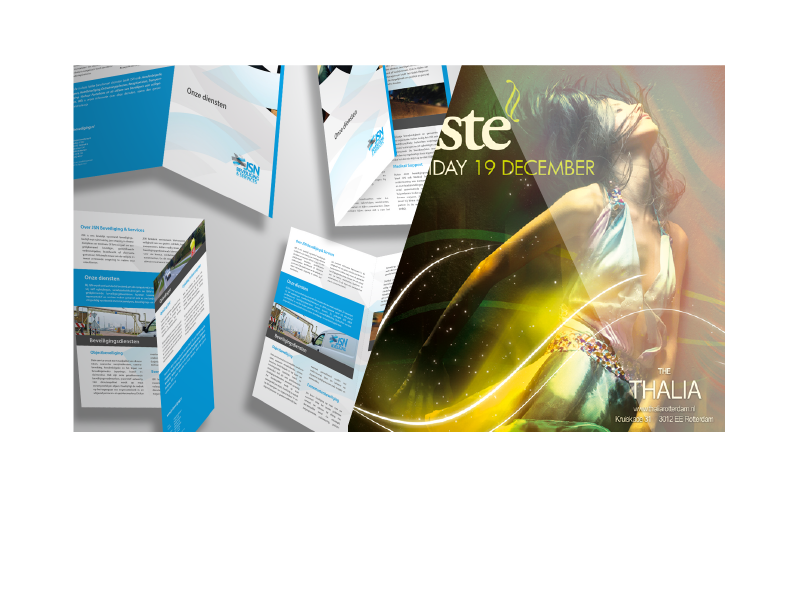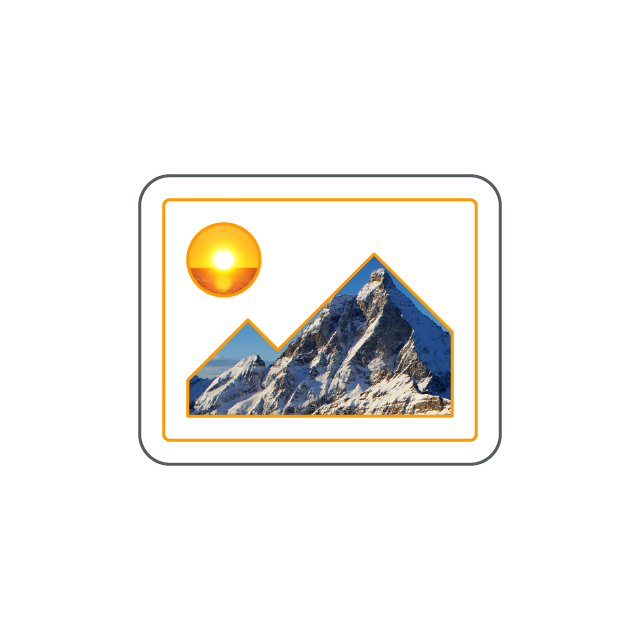 Brands to impress
We like to create logos and identities that accurately represent a brand's values and vision, with the right visual cues and a strong design language. Technically optimized for universal compatibility.
Designs that have impact
Esthetic, interactive or informative – a great design has a powerful impact. Some designs evoke emotions. Some designs arouse action. Some designs instill ideas. Who will you inspire today?