SKNDAL is a digital agency helping ambitious brands and organizations realize the full potential of today's digital landscape on a global scale. We help clients transform, create and optimize their digital workflows and online presence by combining cutting edge technologies with a daring, creative approach.
We provide our clients with a broad range of design, production and web services in a flexible manner — providing the right fit for every kind campaign, brand or organization. Our activities include branding and graphic design, webdesign and webdevelopment, hosting and IT services, interactive and direct marketing, innovation research, and business support, complemented with the diverse specialties and expertise in our creative network. As a result, we are able to serve a broad range of clients – whether you're a budget-conscious start-up, SME or managing an international campaign, we're here to help.
Learn more about our business units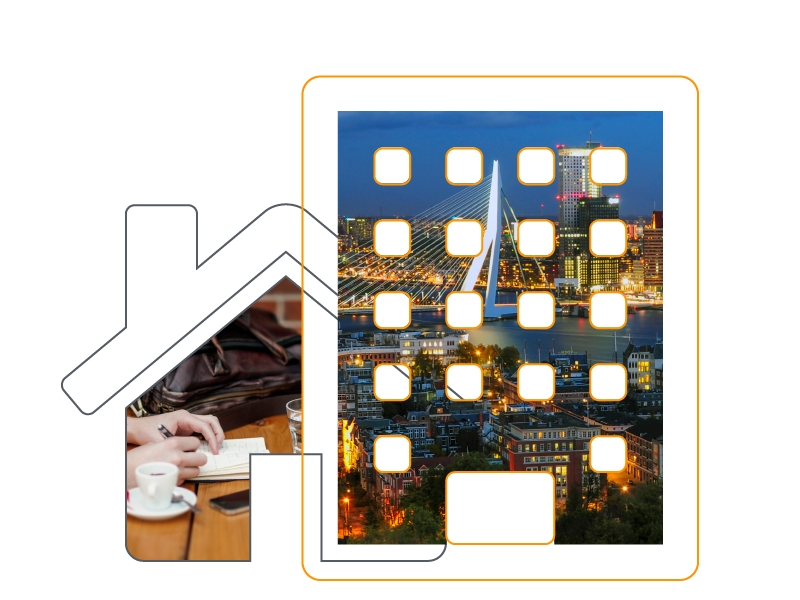 History
SKNDAL grew from the roots of youth culture in the Dutch harbor city of Rotterdam, a multicultural city known for its no-nonsense attitude and hard work. Since our founding in 2006, we've adopted these values to grow from a small design studio to the agency we are today. Having served clients communicating both locally and internationally, we've learned to speak Nederlands, English, Español, Français, Deutch, 中文 and a variety of other languages. Today we remain involved with various cultural and educational initiatives, both local and global. We believe that no matter what business you are in — always cherish your inner artist and rebel.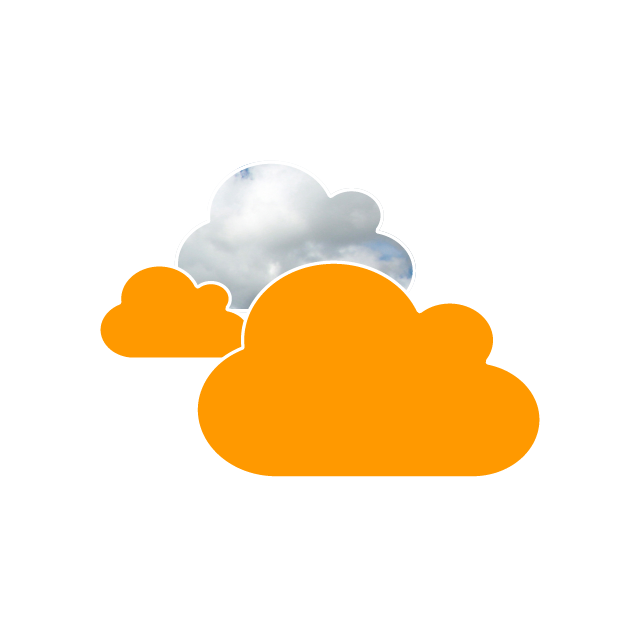 For small brands with big ambitions
Whether it's long-term cooperation or short-term support, SKNDAL's broad array of services allows our customers to supercharge their organizations with the versatility of a complete marketing department. All at a fraction of the required costs and commitments. Realizing your brand's ambitions is just a phone call away.
More
For big brands with great ideas
Stunning imagery, compelling footage, inspiring campaigns — great ideas deserve the best execution possible. Especially for valuable, reputable brands. By combining a versatile and strong in-house capacity with a broad network of creatives in many disciplines, SKNDAL is your perfect partner in bringing great ideas to life.
More